Our School Gallery
Well done to everyone who has sent in their amazing learning. Keep checking back here to see what your friends have been up to!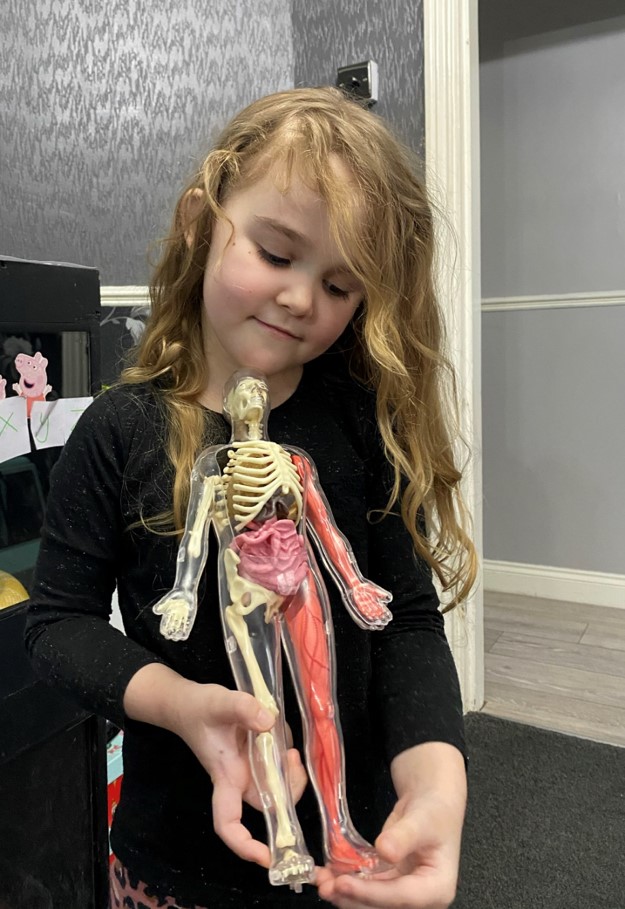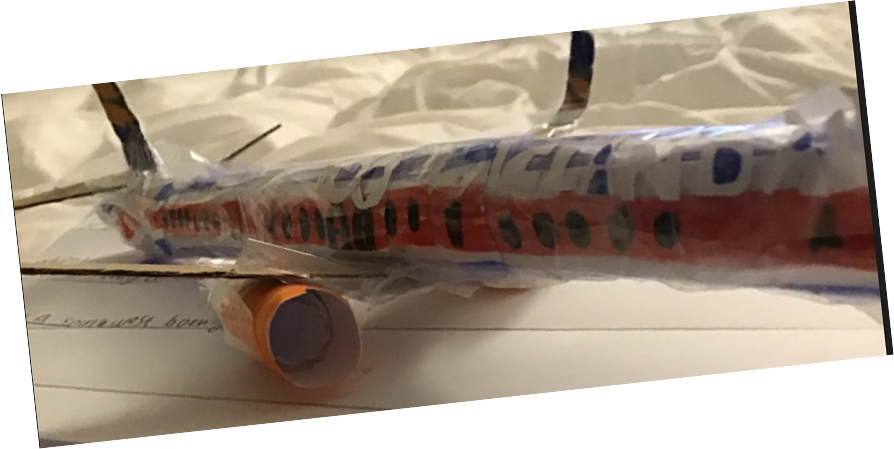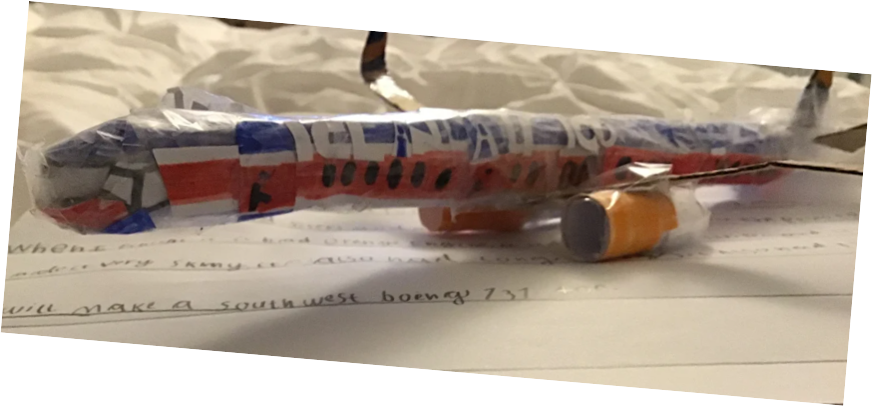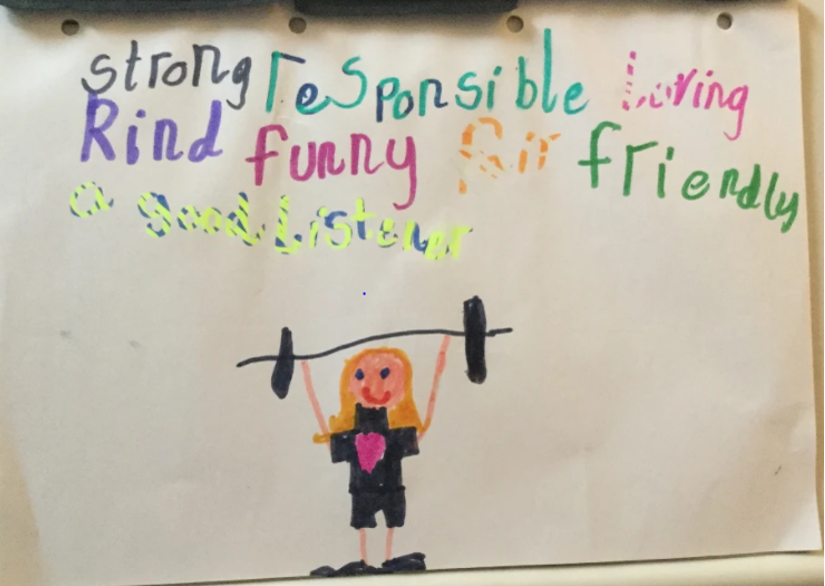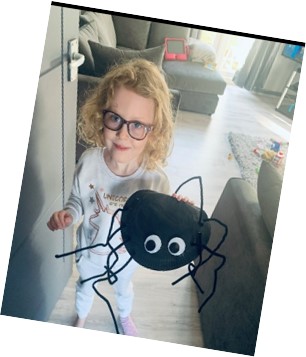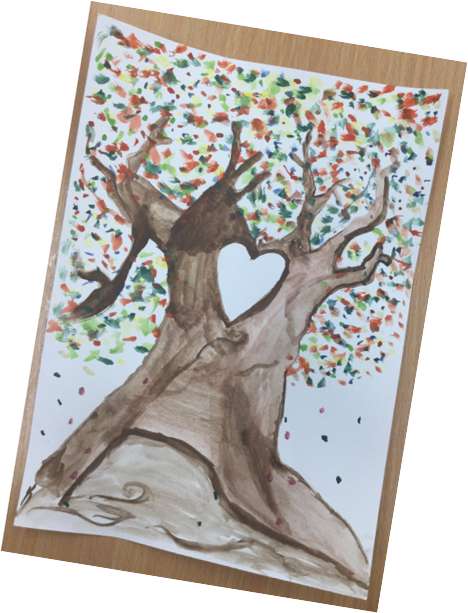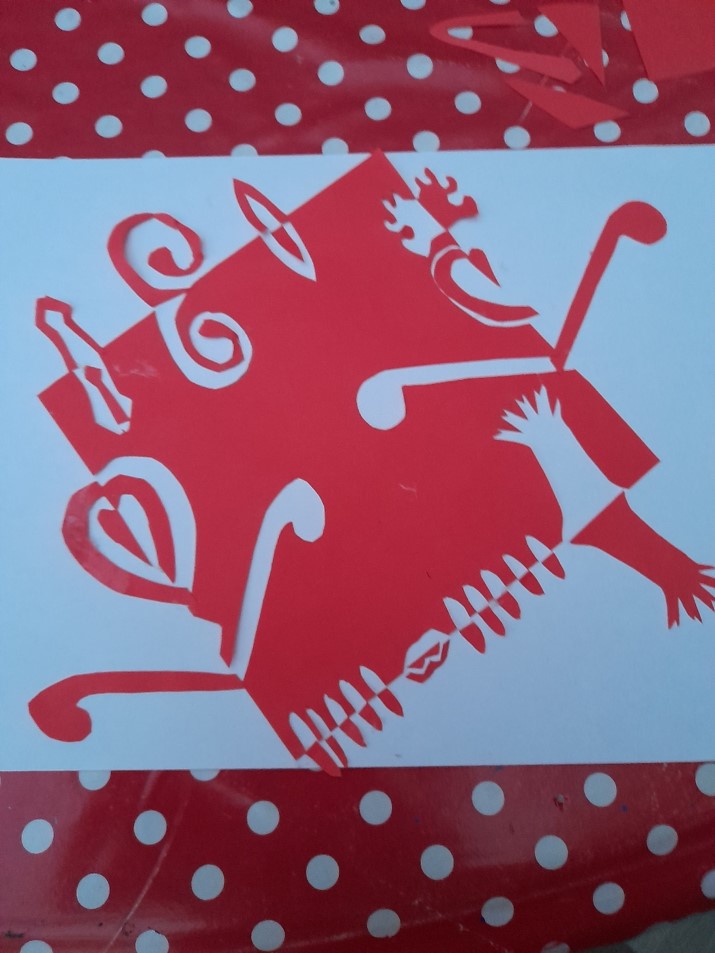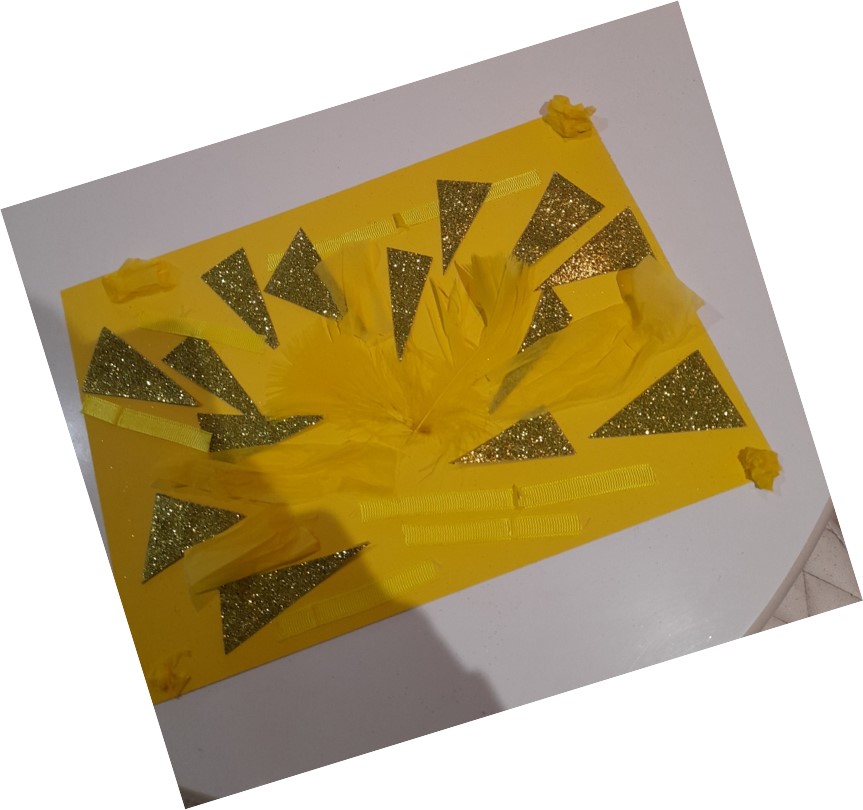 Matilda, Summer-Rose and Tommy have produced some amazing art-work.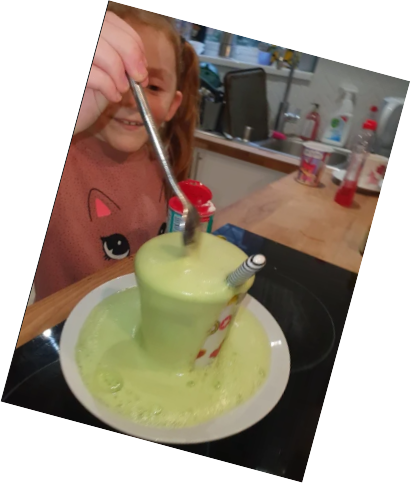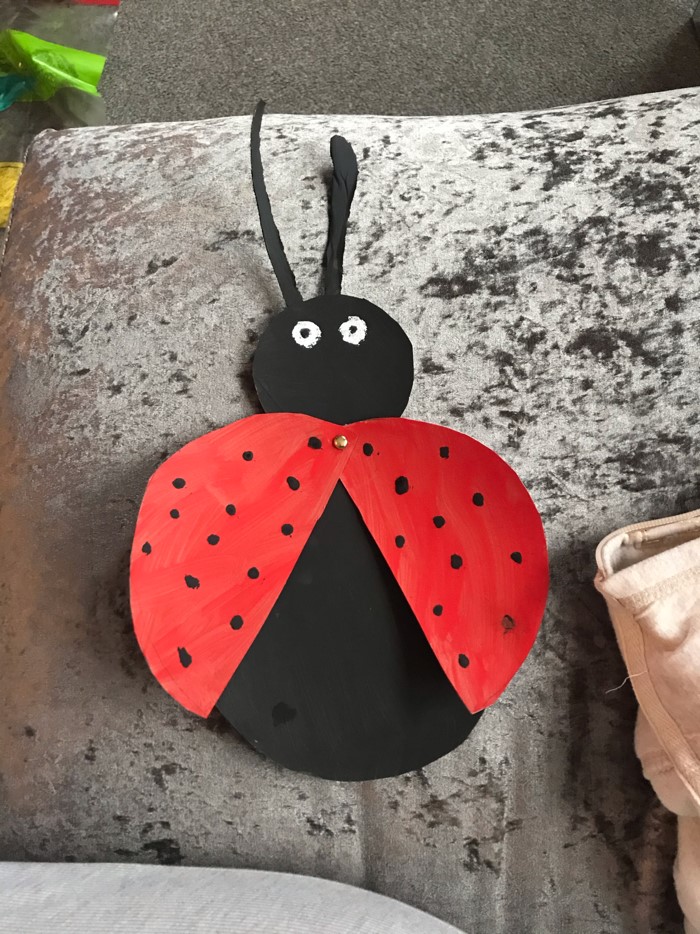 Isla-Mae and Max have been busy making ladybirds.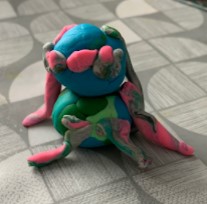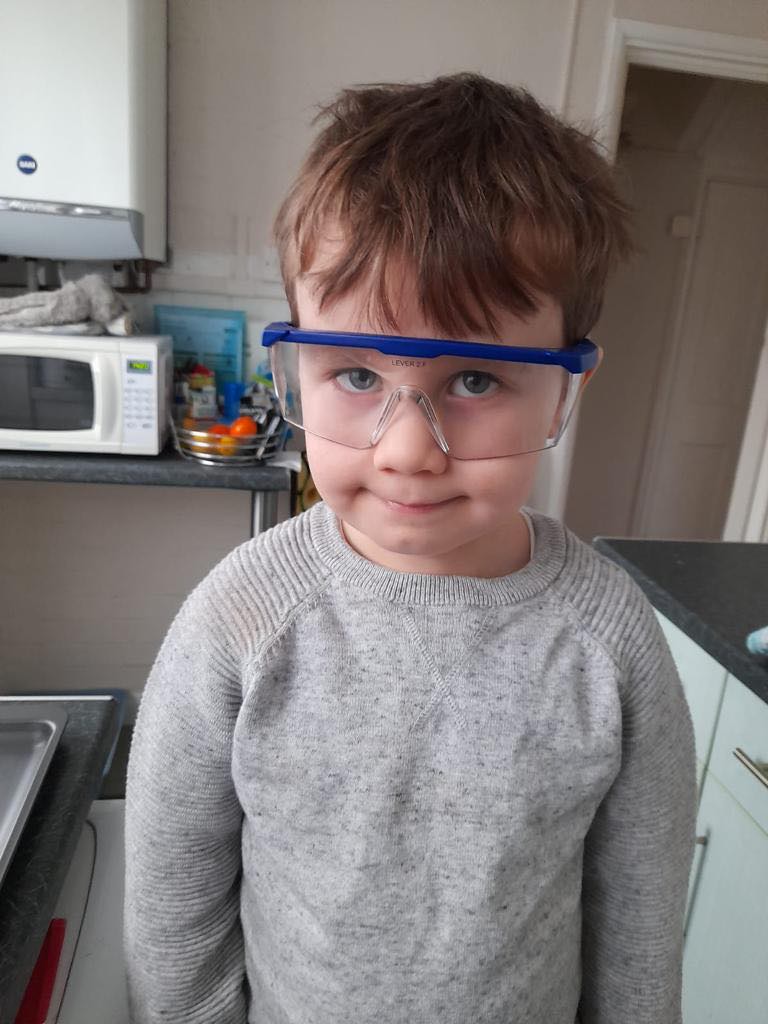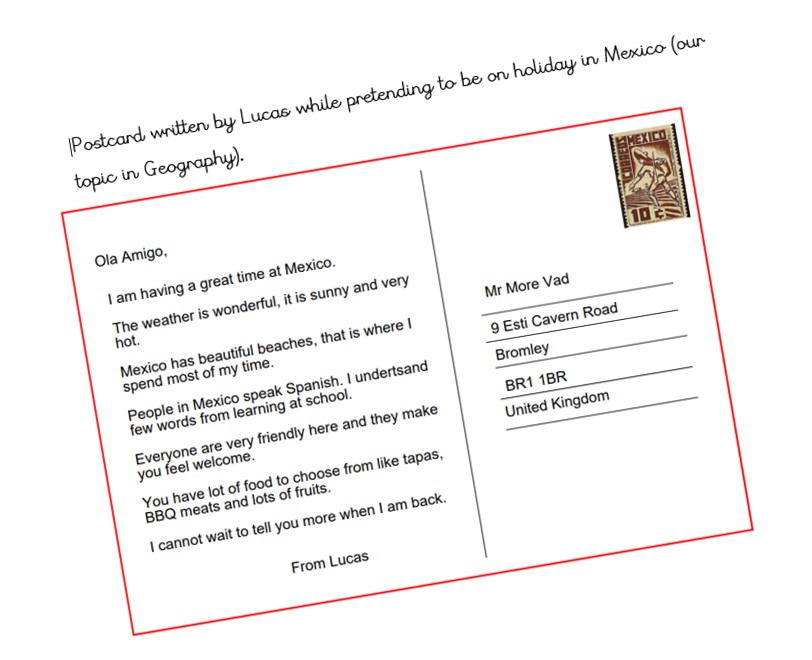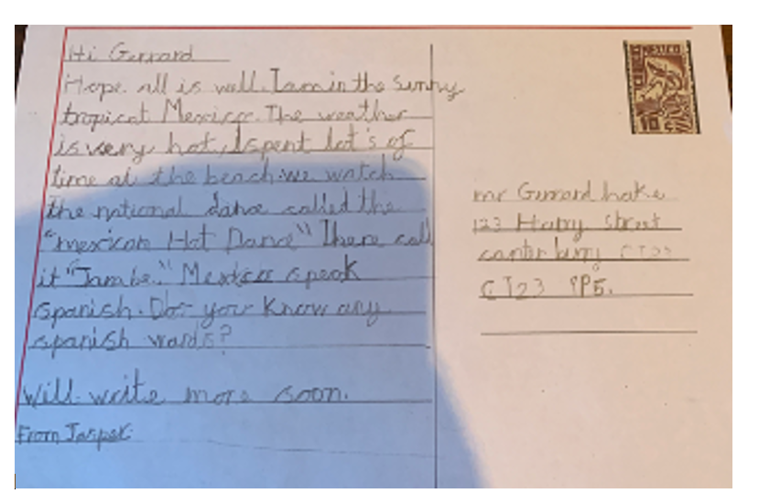 Lucas and Jasper wrote postcards from Mexico.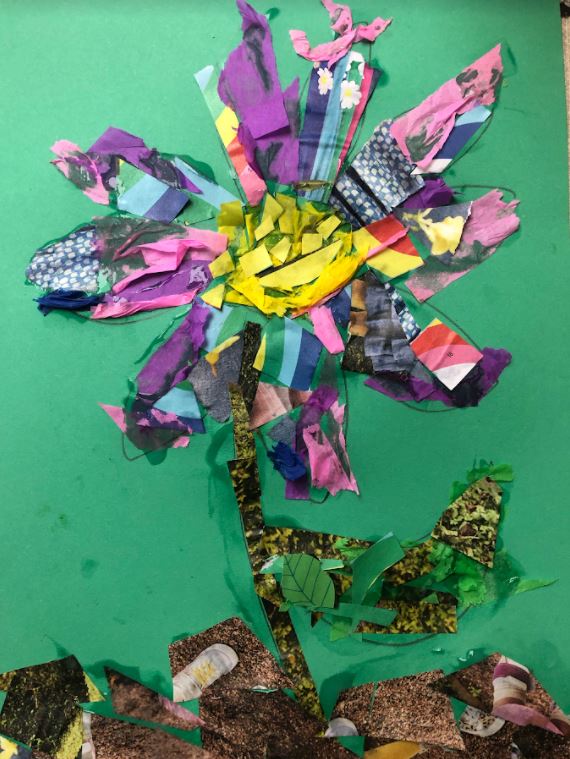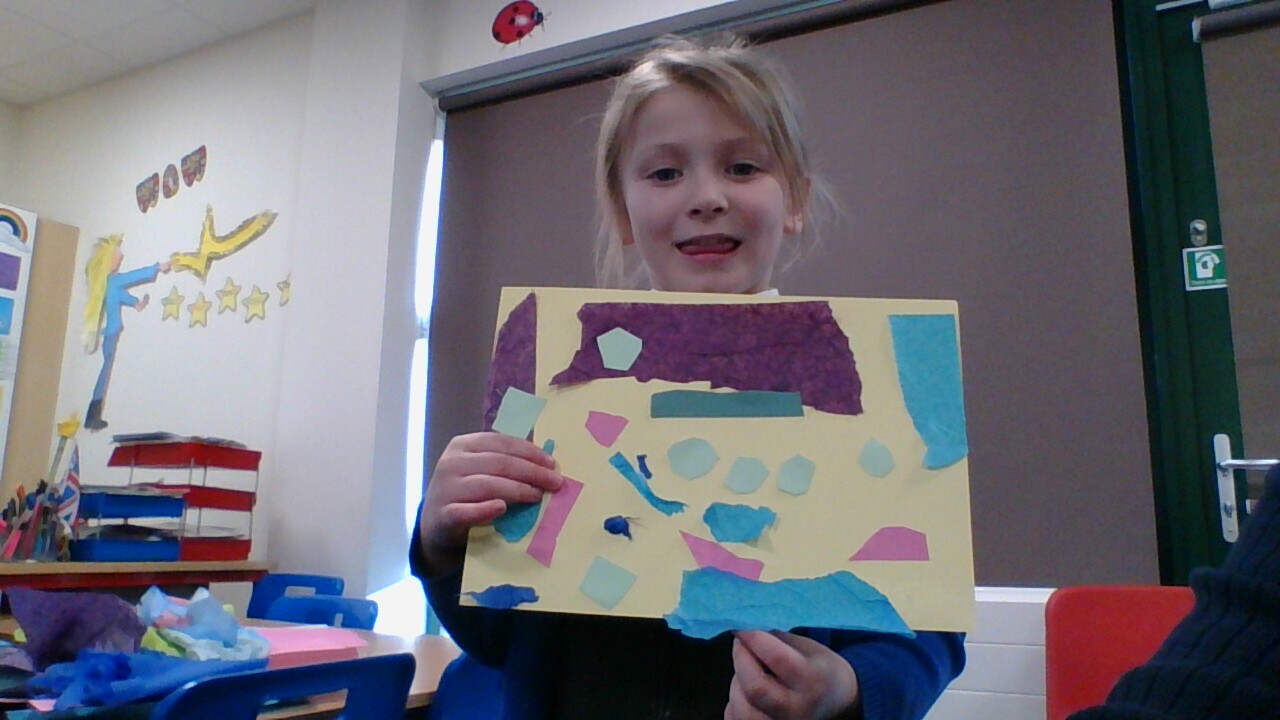 Wilbur and Rosie created collages with lots of bright colours inspired by Henri Matisse.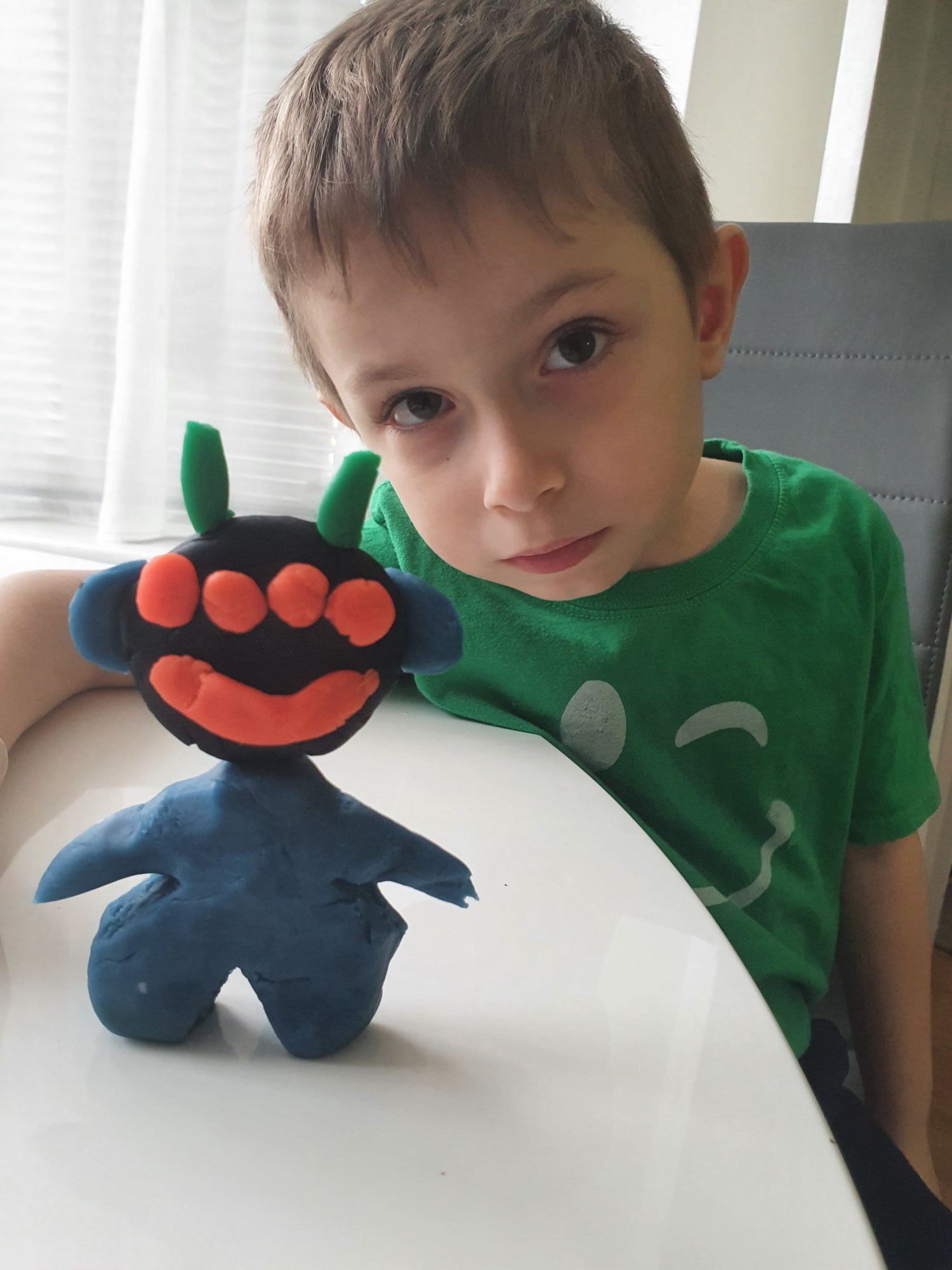 David and Jimmy also made friends for Beegu ...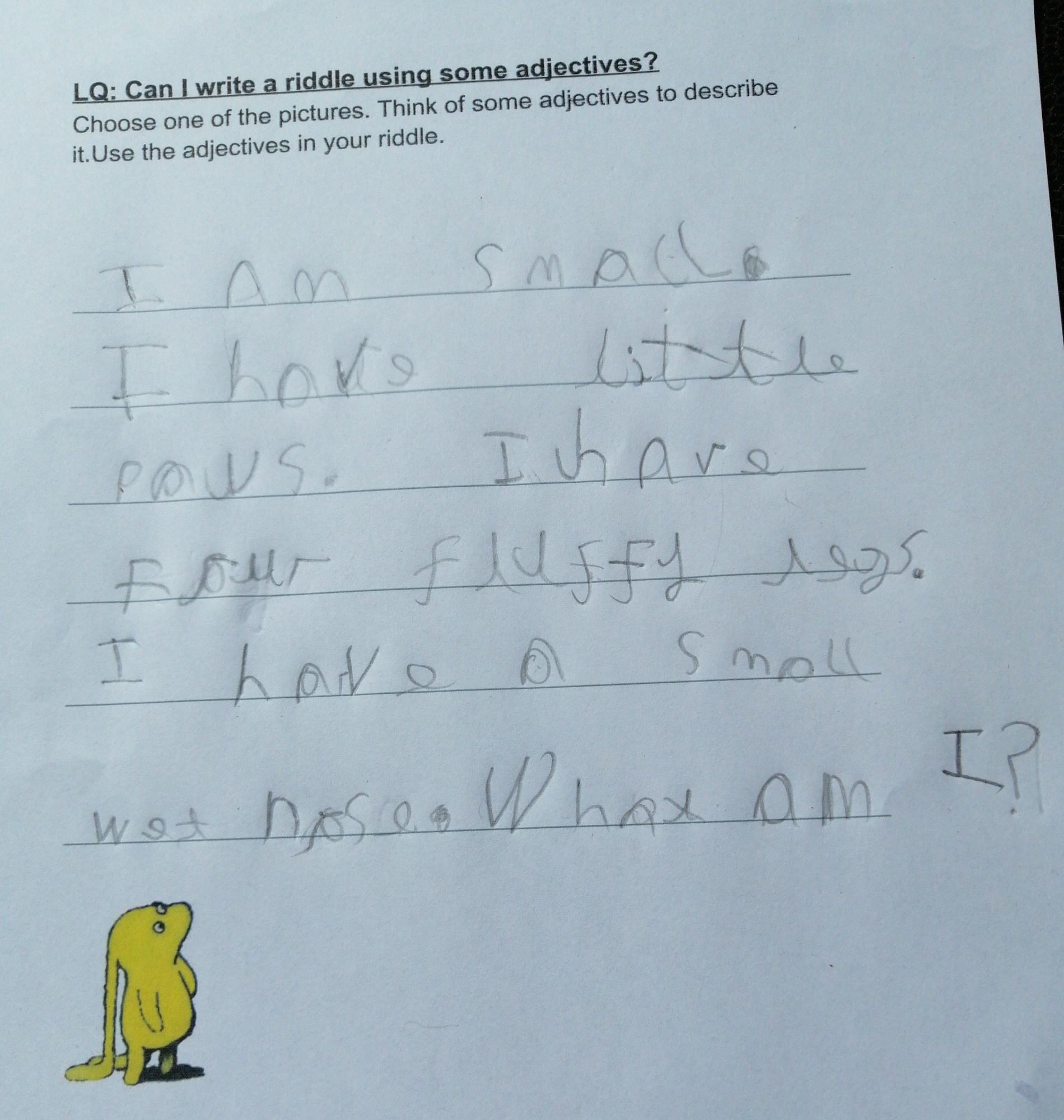 ... and Lacey wrote a brilliant descriptive riddle about an animal from the Beegu story. Can you guess what it is?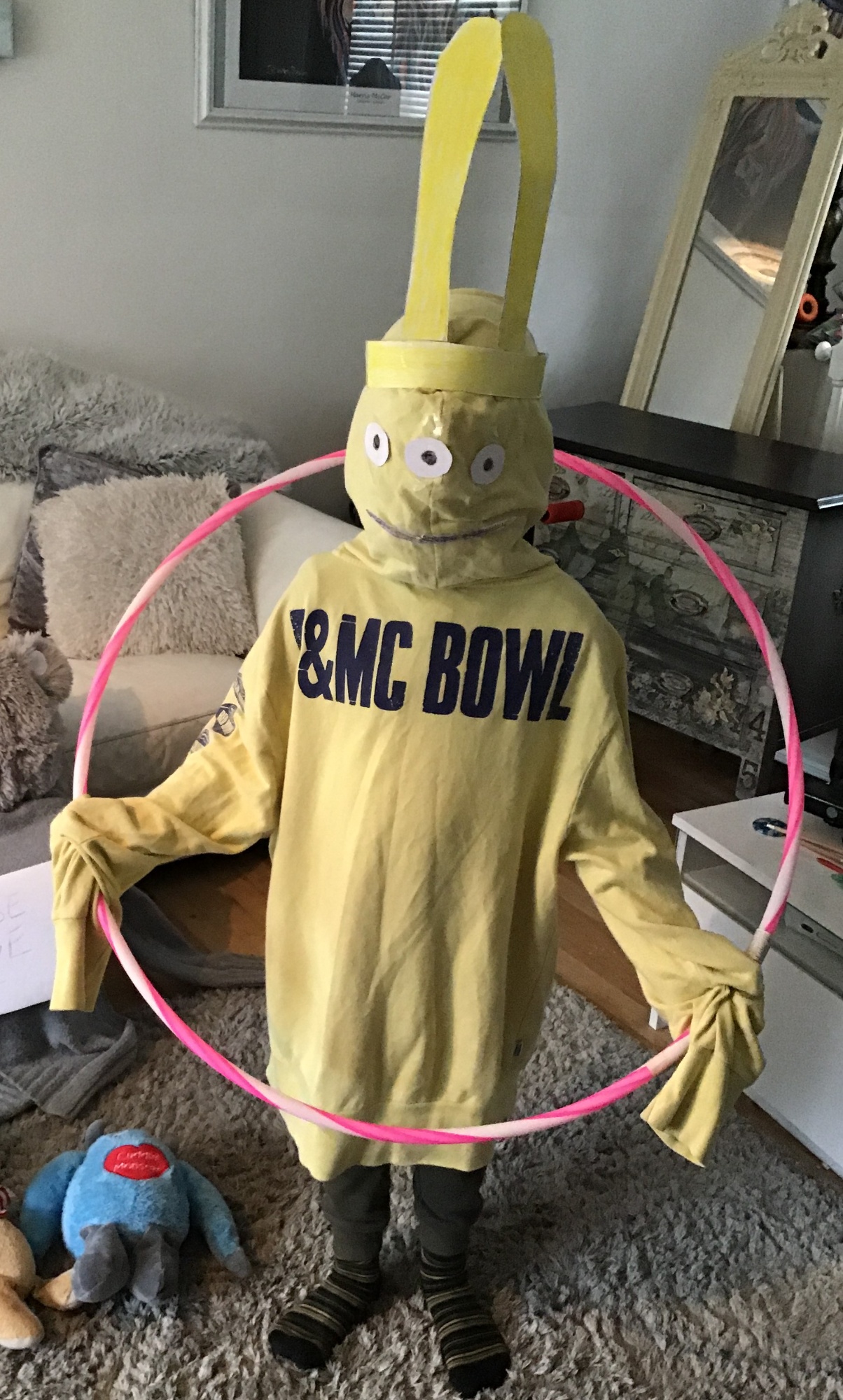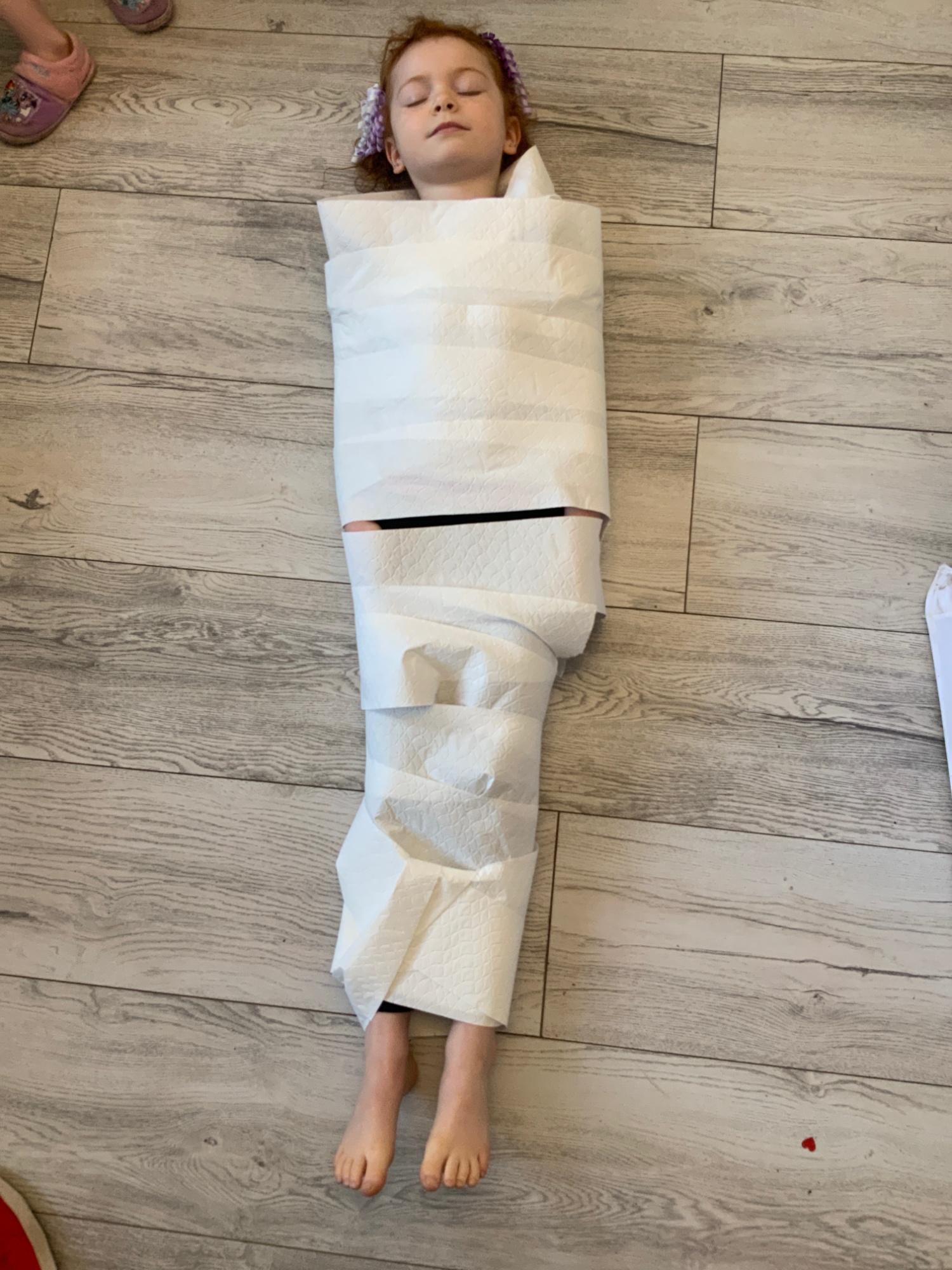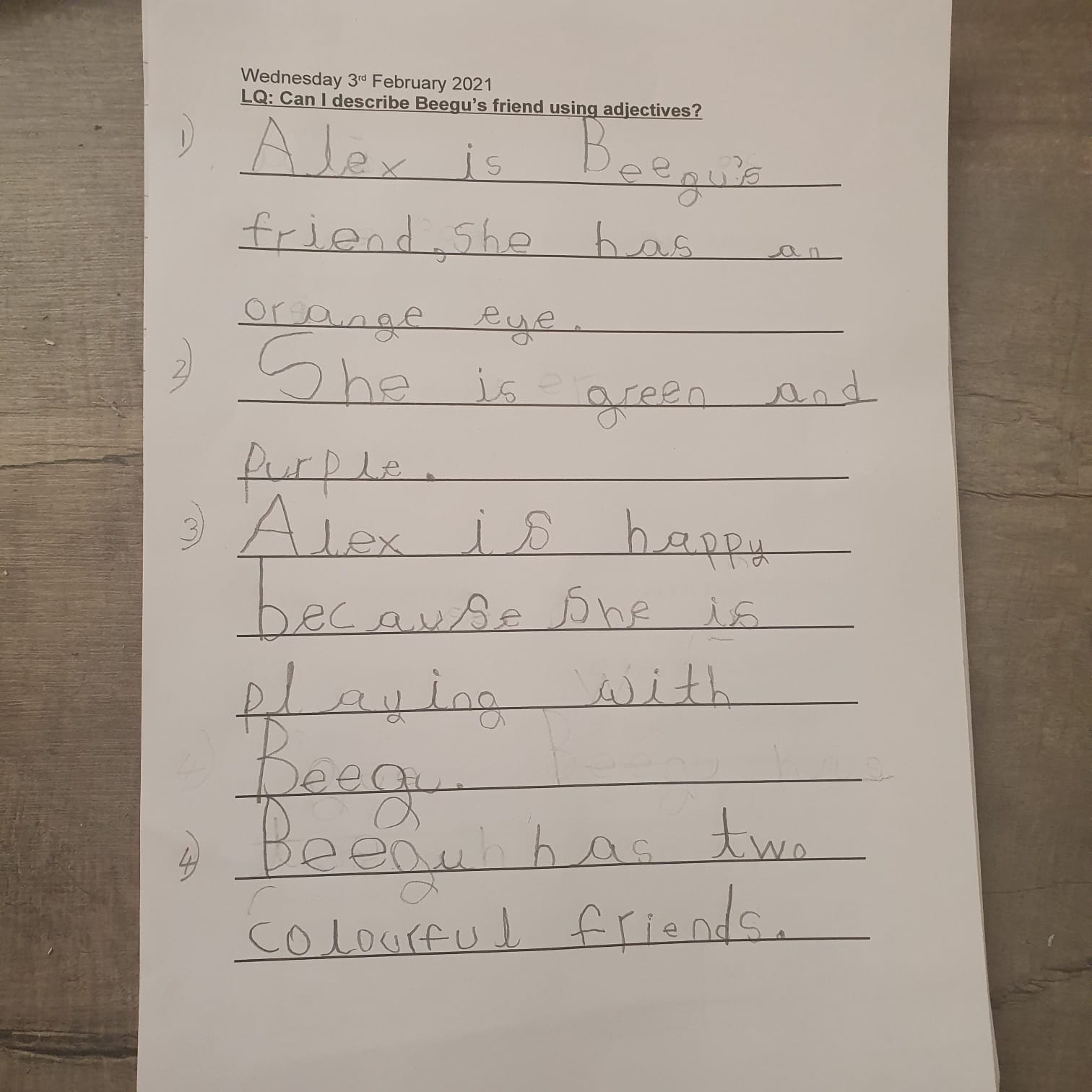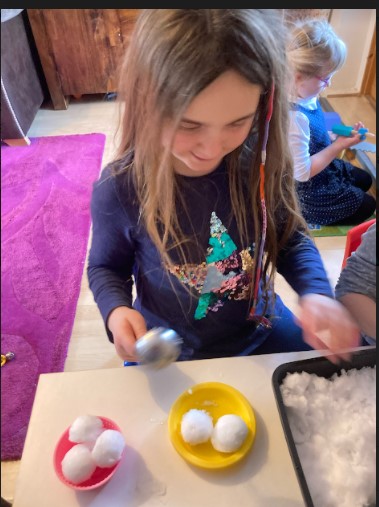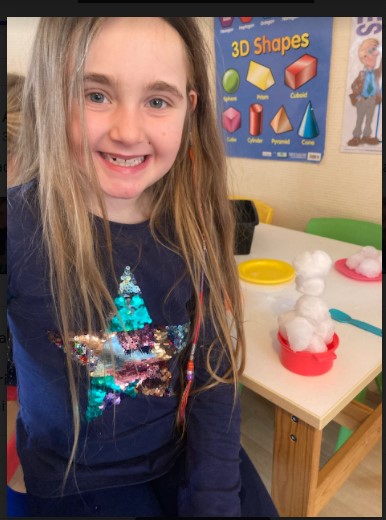 Abigail had fun playing with snow inside making snowmen and ice creams.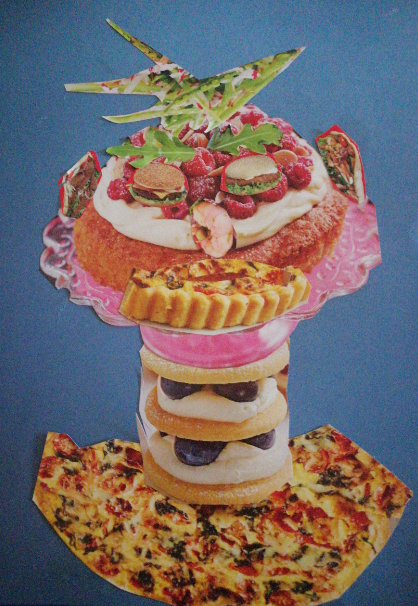 Alfie-Ray made a collage inspired by Arcimboldi.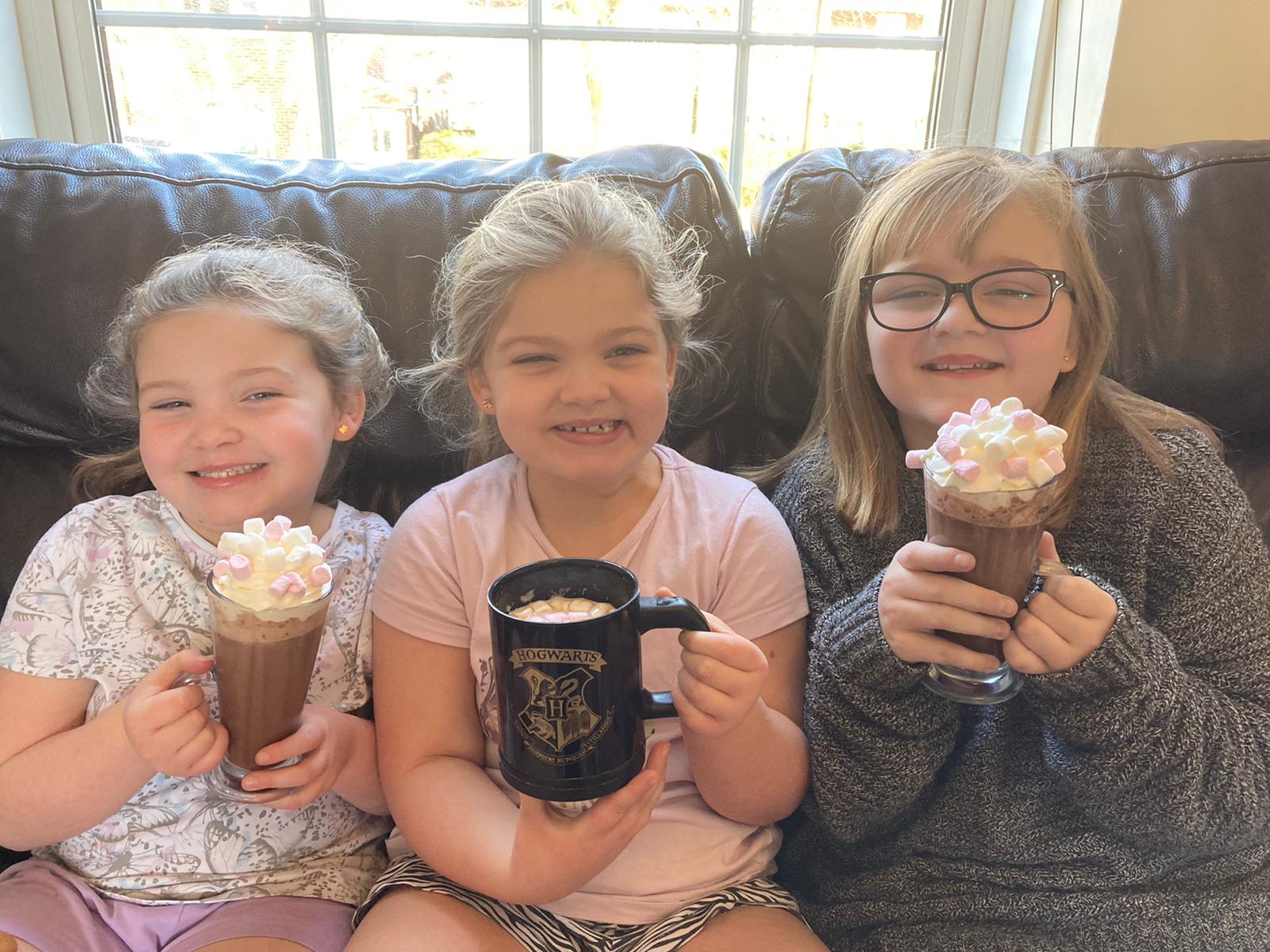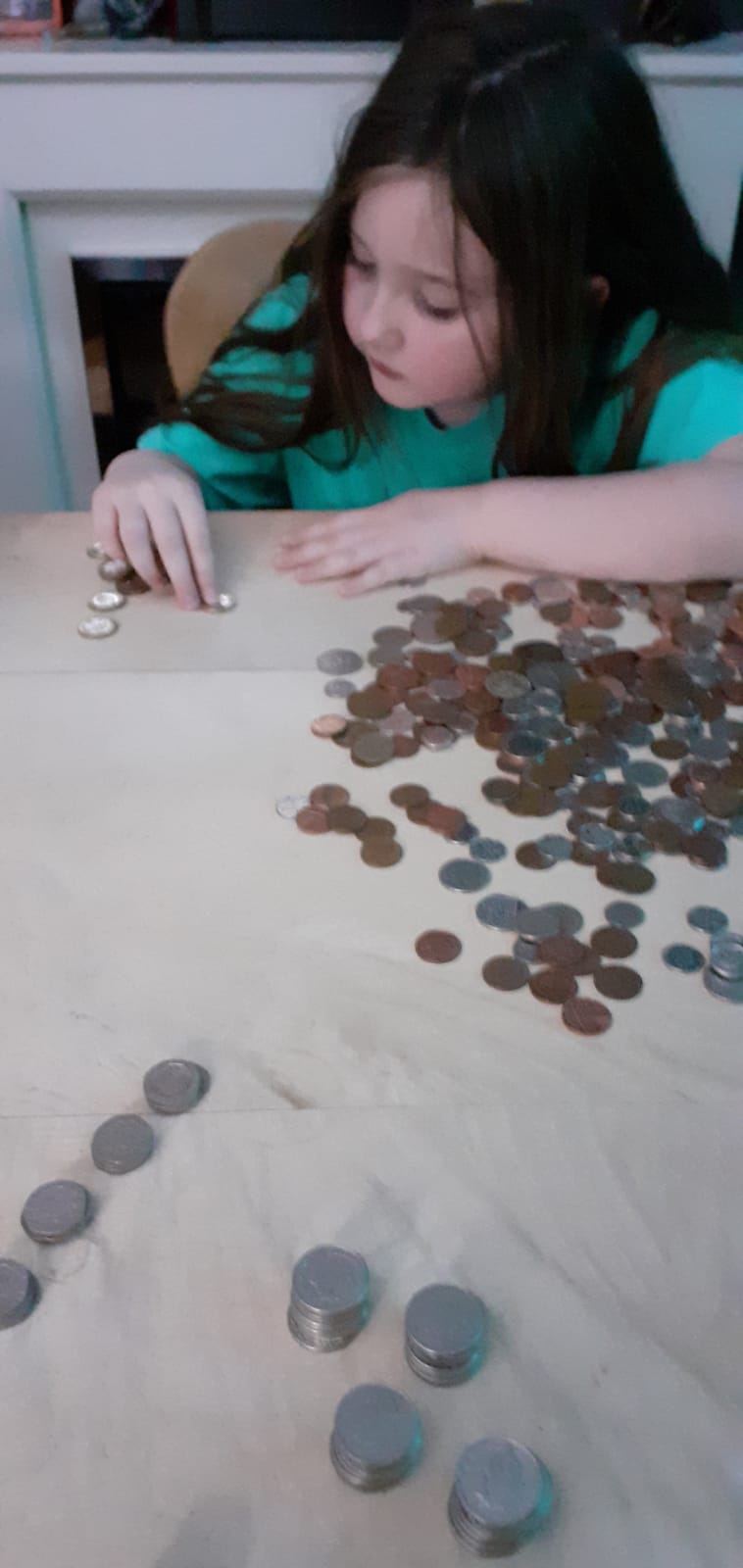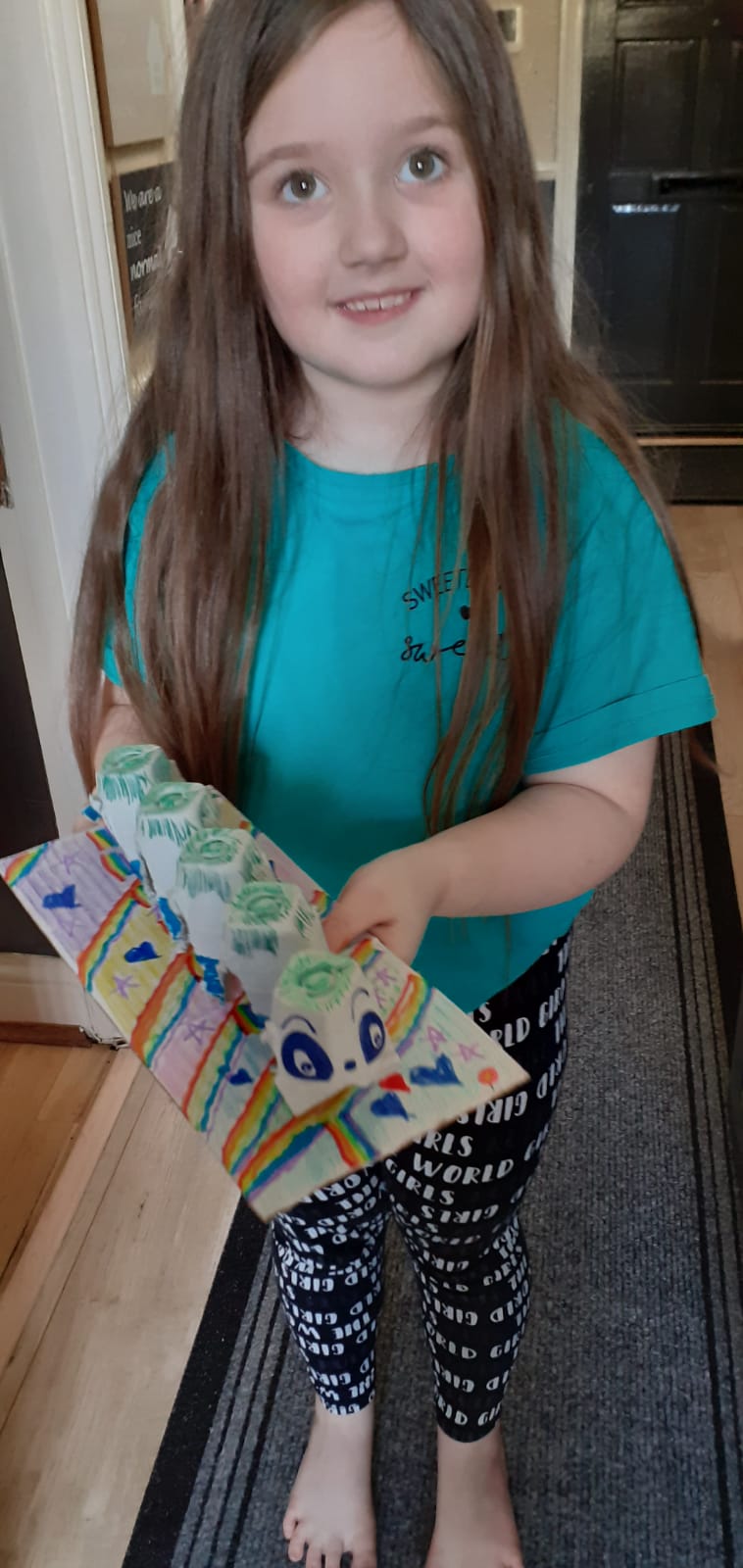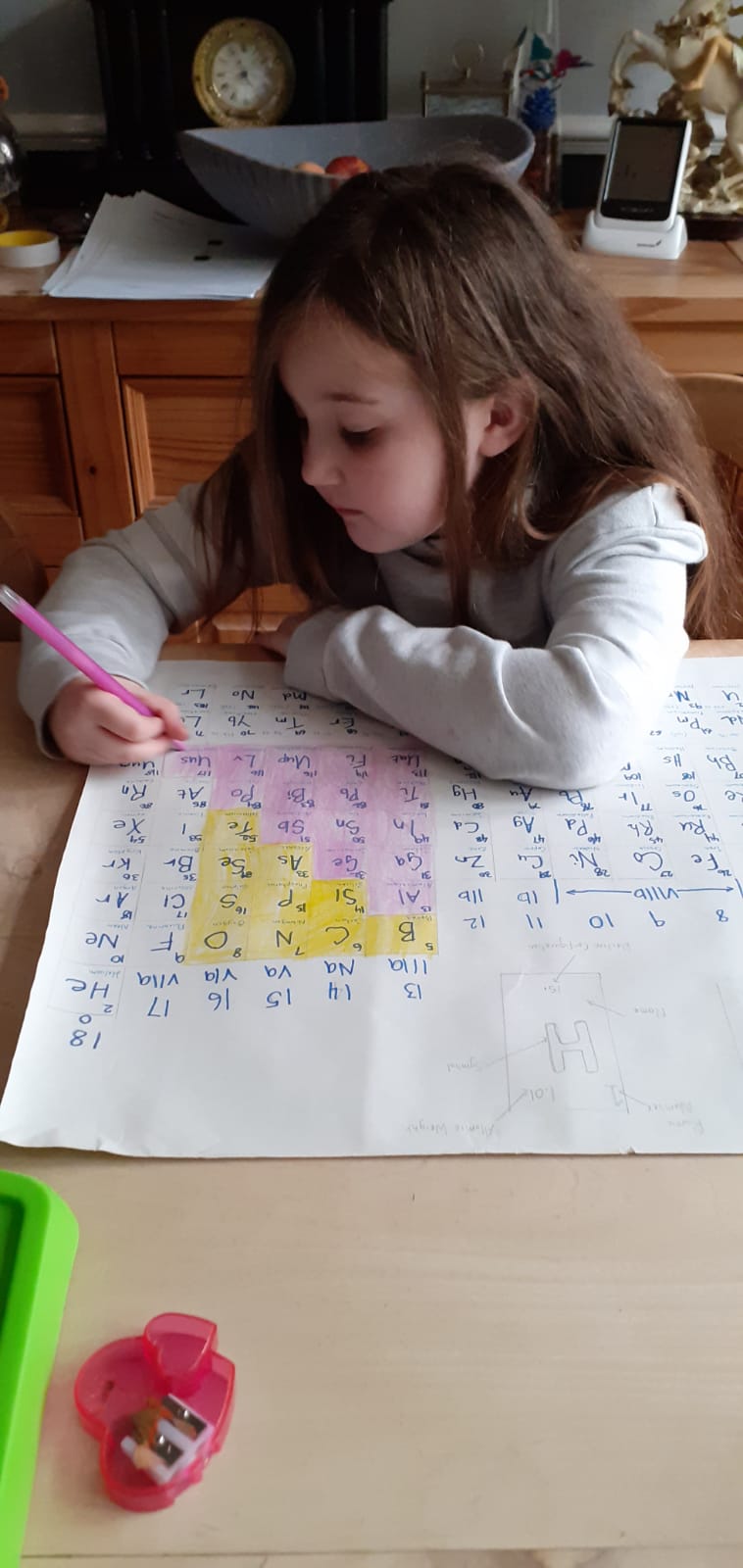 Freiya has been busy learning all kinds of different things!