OPAL - Outdoor Play and Learning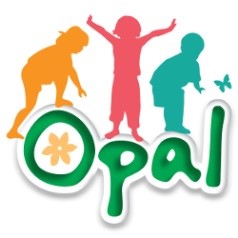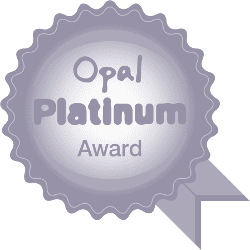 Children spend 20% of their time at school playing. With this in mind we are engaging with the OPAL Primary Programme (Outdoor Play and Learning) to support us in promoting freedom for children to explore play in their own imaginative ways, using found and gathered resources in the natural outdoor environment.
We are at the beginning of our OPAL journey and have successfully introduced the first phase to children.
Thank you for your support with:
Donating to school small world creatures, cars, pots and pans etc. for the creative play
Sending your child into school with appropriate warm/waterproof clothing and wellies
Supporting the OPAL ethos by asking your child about their play and accepting that they may get dirty.
You can still help us more by donating any unwanted materials you have at home such as:
Plastic or metal buckets
Kitchen utensils, pots, pans, baking trays, sieves, colanders etc for the mud kitchen
Watering cans, wheel barrows, guttering
Large pieces for fabric
Toy trucks, diggers, cars
Small world creatures e.g. dinosaurs, farm animals etc.
Car tyres
Please see our School Play Policy in the Policy and Procedures section of this website.