Writing Competition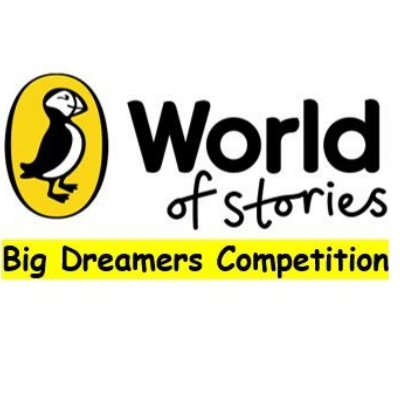 Win a chance to be a published author!
To celebrate its 80th birthday Puffin is publishing a book which will be filled with stories from illustrators, authors and . . . 10 children from Puffin World of Stories schools. This is an exclusive competition open to only 50 schools nationwide. Elmstead Wood happens to be one of the lucky schools!
To enter the competition, entrants must complete the following sentence in under 250 words, My Big Dream is . . .
See the attachment below for further details.