Magic Breakfast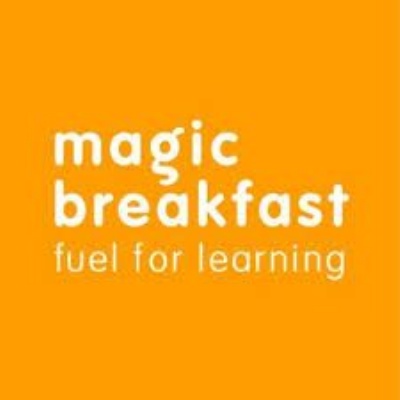 Elmstead Wood Primary School has been fortunate enough to qualify to join the government's National School Breakfast Programme (NSBP) which is being delivered by the charities Family Action and Magic Breakfast.
As an NSBP school we will be able to provide free breakfast bagels to all children in their classrooms on arrival into school between 8.45am and 8.55am. This means that all children will be able to benefit from the offer of a healthy breakfast along with being settled and ready to learn at the start of the school day.
We will be launching this in school on 14th January 2019 with an opportunity for parents to come and join us for the first day. Magic Breakfast will be an additional offering to our established Breakfast Club which will continue to run from 7.45am-8.40am.